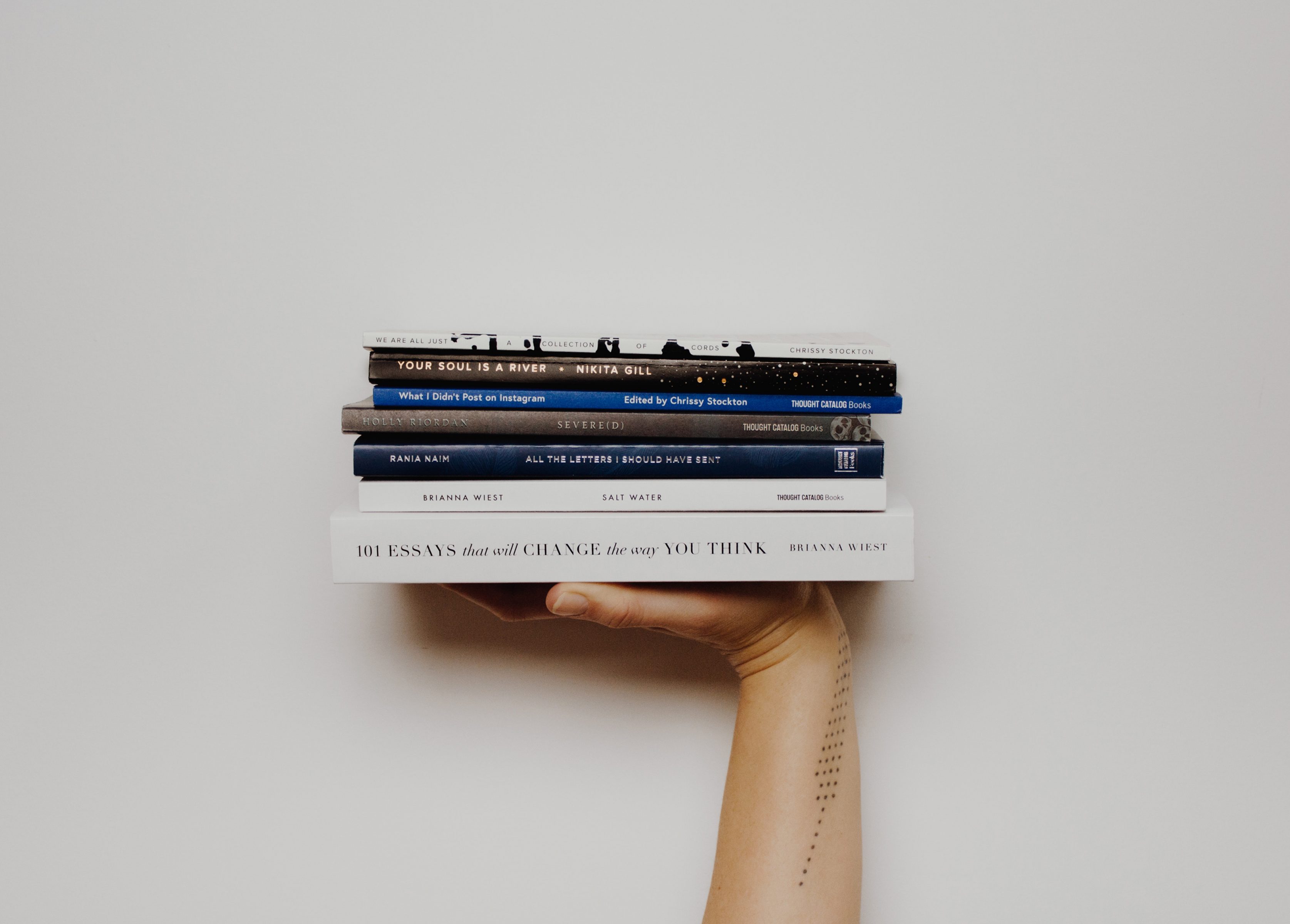 OUR MISSION, VISION, AND GOAL
Our Goal
With our early success in the publishing business, MINDSHAPERS CO., INC. aims to meet both present and future challenges and is looking forward to a more fruitful years as we plan to extend our operations to consider distributing imported textbooks for colleges and universities.
Our Mission
To be a leading provider of competitive educational resources for the academic and professional markets at an affordable price.
Our Vision
Mindshapers Co Inc is a publishing company committed to become the leading organization that publishes and distributes highly competitive educational resources for primary, secondary and tertiary education.